Leaders in Oral & Craniofacial Surgery
Experts In Head & Neck Surgery
Minnesota Oral & Facial Surgery
Board Certified Oral and Maxillofacial Surgeon, Deepak Kademani, DMD, MD, FACS, practices a full scope of oral, maxillofacial, craniofacial and head and neck surgery.
Our expertise ranges from routine oral surgery to facial trauma, corrective jaw surgery, head and neck surgery. We treat all conditions and diseases that affect the oral cavity, face and head and neck in a state of art facility with highly trained staff.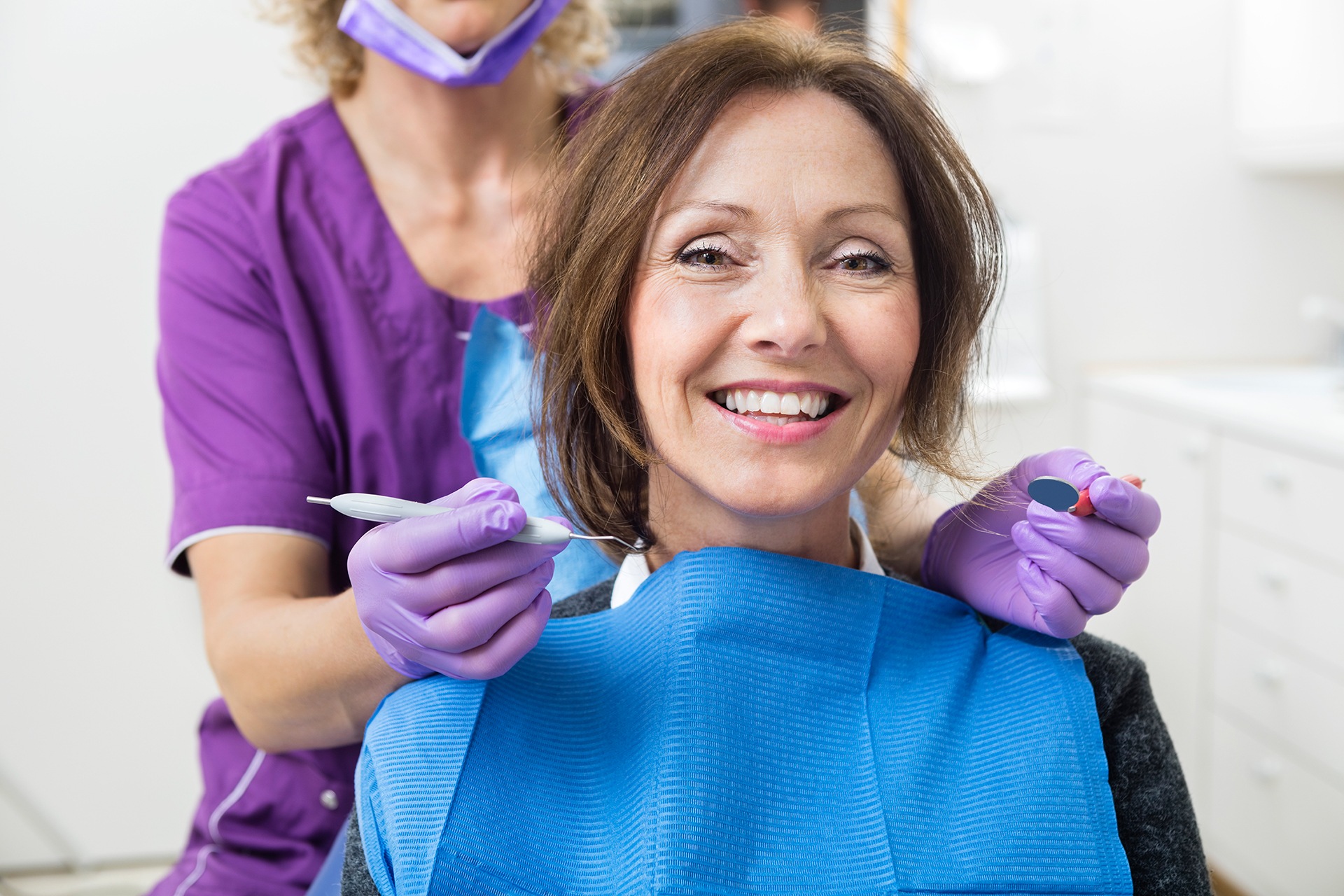 Expertise in Dental Implants
If you're missing teeth, the dental and oral surgery team at Minnesota Oral & Facial Surgery has the expertise and experience you can trust to place dental implants. Dental implants change the way people with missing teeth live. They are designed to provide a foundation for replacement teeth that look, feel and function like natural teeth. You regain the ability to eat virtually anything and can smile with confidence, knowing that teeth appear natural and that facial contours will be preserved.
Meet Our Minnesota Oral Surgeons
Why Choose Minnesota Oral & Facial Surgery?
Excellence in Dentistry, Dental Implants and Oral Surgery
Minnesota Oral & Facial Surgery prides itself on the highest quality dental and surgical care. Our office is only a click away. Dr. Kademani and his team of dentists utilize the latest technologies to provide you a comprehensive range of treatment options to exceed your expectations and deliver compassionate care.
With advanced training in jawbone impaction and associated systemic diseases, our oral surgeons perform both routine and highly complex wisdom teeth extractions for our patients.
Our surgeons are extensively trained and experienced in managing complex maxillofacial and head and neck injuries. As members of our regions Level 1 and Level 2 Trauma Team's, our surgeons are the most experienced and qualified to help patients with severe facial injuries as well as cosmetic and functional problems that arise from serious facial trauma.
Dental implants are small titanium posts that are surgically placed into the jawbone where teeth are missing. These metal anchors act as tooth root substitutes. The jawbone then bonds with the titanium posts, creating a strong foundation for artificial teeth.
Jaw & Craniofacial Surgery
For individuals born an overbite or under-bite, jaw surgery can offer a solution to the associated functional disabilities. The benefits of jaw surgery can include restoring a person's ability to eat and chew without difficulty, improve or eliminate joint pain, and restore facial harmony and ideal dental form.
Our surgeons have extensive experience managing patients with extensive maxillofacial and head and neck injuries. Our surgeons are uniquely qualified to help patients with facial injuries as well as the cosmetic and functional deformities that sometimes result from serious facial trauma.
Head & Neck Cancer Surgery
Our surgeons are leaders in the field of oral/head and neck oncology. Performing research, and innovating surgical techniques, our surgeons help to shape the specialty. Our team is the most experienced in the region having treated over 1000 patients with head and neck cancer.  Our practice also trains the next generations of surgeons in complex and advanced head and neck surgery.
For patients with severe dental anxiety, as well as more complex procedures, our certified anesthesiologist will deliver the right amount of sedation for the patient and the procedure. 
Dr. Kademani discuss April's Cancer Awareness Month with KARE 11 News.
Read More »
Dr. Deepak Kademani speaks with KMSP ox 9 on oral cancer awareness.
Read More »
Shortly after getting married, Steve learned he had an oral cancer caused by HPV. Steve and his wife want parents to protect their children from
Read More »
Excellence in Oral Surgery
Oral surgery demands excellence and precision. Dr. Deepak Kademani is a board-certified oral and maxillofacial surgeon whose expertise has been documented in over one hundred publications. He also serves as Chief of Oral and Maxillofacial Surgery at North Memorial Medical Center. You can feel confident choosing Minnesota Oral & Facial Surgery as your oral surgery care team. We offer wisdom teeth removal, bone grafting, jaw surgery, treatment of TMJ and facial trauma and more.
The first step towards a beautiful, healthy smile is to schedule an appointment. Please contact our office by phone or complete the appointment request form below. Our scheduling coordinator will contact you to confirm your appointment.