Specializing in Personalized Care
Minnesota Oral & Facial Surgery
Oral and maxillofacial surgeon Deepak Kademani, DMD, MD, FACS and his team of dentists practice a full scope of oral surgery, maxillofacial surgery and dental procedures respectively.
Our expertise ranges from routine restorative dentistry to corrective jaw surgery to wisdom tooth removal. We also diagnose and treat facial pain, facial injuries and TMJ disorders, and perform a full range of dental implant and bone grafting procedures. Our staff is trained in assisting with IV sedation within our state-of-the-art office.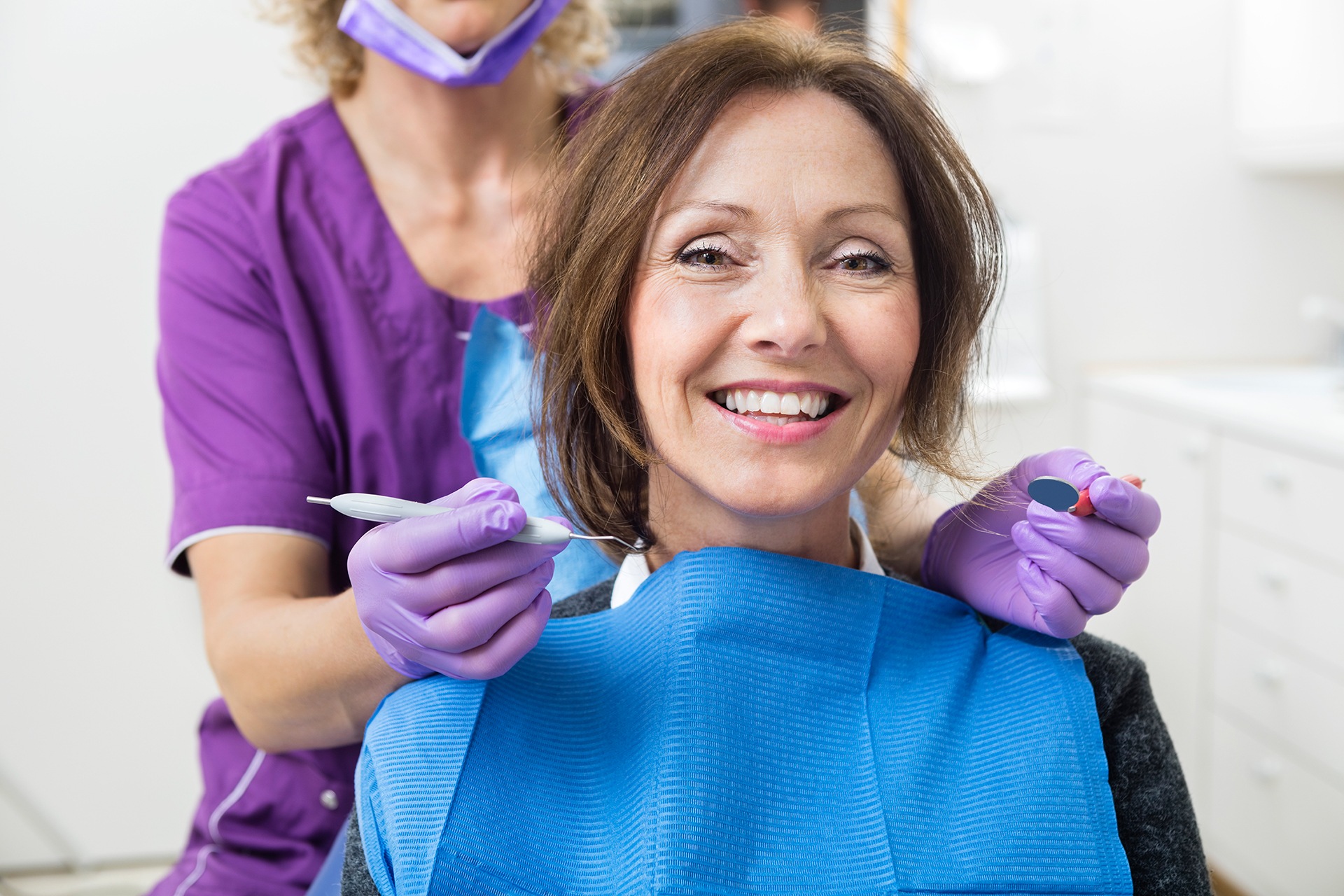 Your comfort is our priority.
We offer the latest in dental technology.
The inside of the mouth is normally lined with a special type of skin (mucosa) that is smooth and coral pink in color.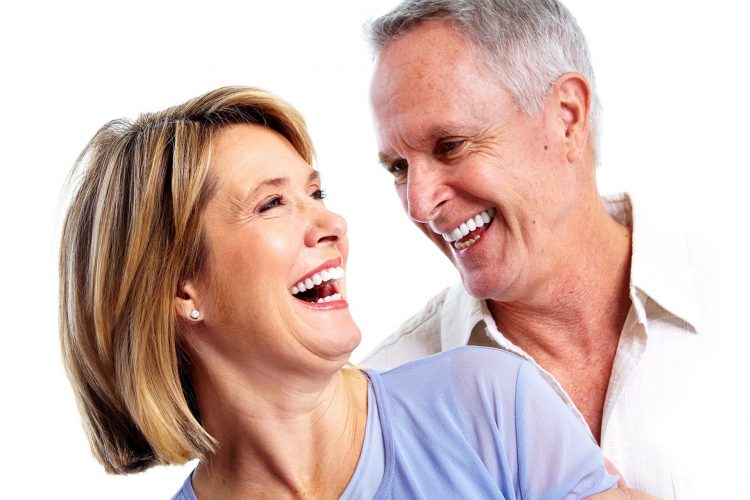 A natural tooth consists of a root and a crown. If you compare natural teeth to implant-supported replacement teeth, you'll see they have the same basic parts.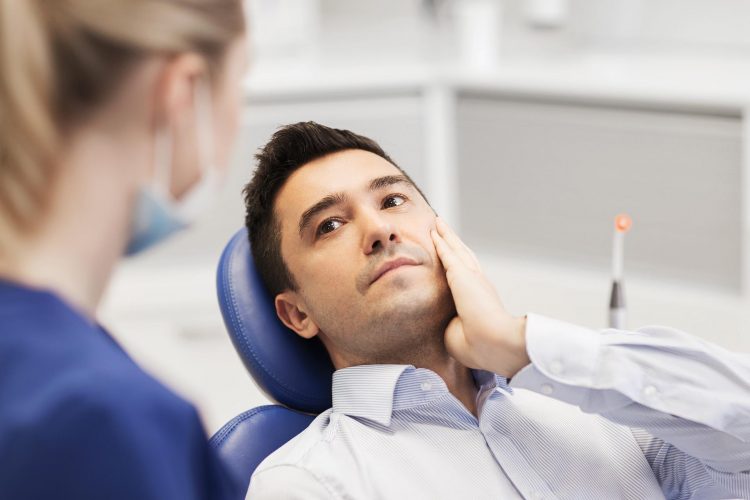 Orthognathic surgery is needed when jaws don't meet correctly and/or teeth don't seem to fit with jaws. Teeth are straightened with orthodontics and corrective jaw surgery repositions a misaligned jaw.
After not visiting the dentist for many years, I was very anxious about the state of my teeth. From the cleaning and examination to the filling of several cavities, Dr. Kademani and her staff made the experience pleasant and painless. Thank you so much!

I love going to Minneapolis Dental. My husband and two sons have been going here for over 12 years since we moved back to Minneapolis. I love the new dentist. Dr. Kademani is highly competent and a delightful person. The staff are great! The quality of the service is terrific. I would strongly recommend them.

Shirley Engelmeier in Edina

We've been very pleased with the good dental care we've received from all of you. Your care and friendliness makes an appointment very pleasant.

Ted, Ben and Paul Dean in Plymouth
Dr. Deepak Kademani
DMD, MD, FACS
Dr. Deepak Kademani completed his dental, medical degrees and surgical residency in Oral and Maxillofacial Surgery education at the University of Pennsylvania. This was followed by a fellowship in Head and Neck Surgery. He was subsequently board certified by the American Board of Oral and Maxillofacial Surgery. In 2004 he was the recipient of the American Association of Oral and Maxillofacial Surgeons Faculty Education Development Award.
The first step towards a beautiful, healthy smile is to schedule an appointment. Please contact our office by phone or complete the appointment request form below. Our scheduling coordinator will contact you to confirm your appointment.