Cosmetic & Facial Plastic Surgery
TOP-RATED COSMETIC TREATMENTS IN MINNESOTA
Due to our experience and expertise in cosmetic facial surgery, we provide a safe, effective and efficient solution tailored to your needs. Our team wants to ensure that you make the right choice the first time, so please reach out to schedule a consolation with our doctors and learn about what makes us the most trusted option in Minnesota. 
What To Consider Before Surgery
To better understand your overall health, we will evaluate your medical history prior to surgery. In addition, a complete examination of your eyes is made in order to decide the most effective injection sites. All issues and concerns will be discussed to ensure you feel comfortable at every stage of the process. The areas that will be treated are marked and digital photographs are taken in order to determine the amount of improvement after surgery.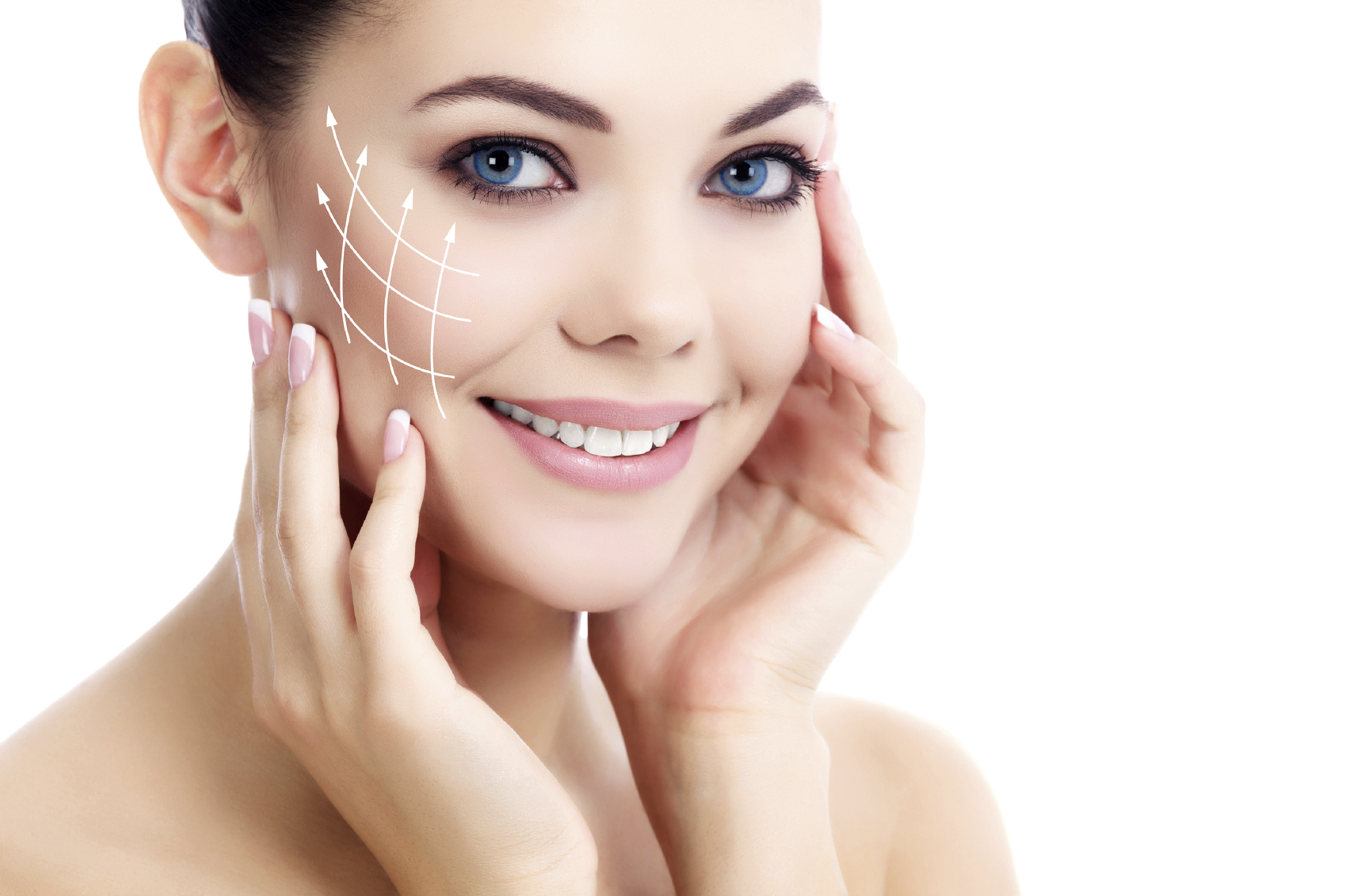 Minnesota Oral and Facial Surgery offers comprehensive oral and maxillofacial surgery care with a full spectrum of facial cosmetic treatment options. We pride ourselves on:
Our foundation is built on providing each patient the highest quality specialized and personalized care. We strive for:
We will individualize a treatment plan consisting of non-surgical enhancements along with the most beneficial surgical recommendations to achieve optimal outcomes!
When evaluating your facial profile, we will review the following features:
The BOTOX® Cosmetic Procedure
BOTOX® Cosmetic injections are performed without anesthesia because it is virtually painless. Only a very small sting is felt when the injections are made. The effects are not permanent and may need to be repeated two to three times per year to retain the effects.
More Information
CO2 Laser Skin Resurfacing
Skin imperfections like dark spots, scars or stretch marks can , in many cases, be significantly improved by undergoing skin resurfacing. CO2 laser skin resurfacing works by removing outer layers of skin and warming underlying layers to improve healing.
Skin Resurfacing Information
JUVÉDERM®
JUVÉDERM® injectable gel is a "next-generation" dermal filler. The smooth consistency gel helps to instantly restore your skin's volume and smooth away facial wrinkles and folds, like your "smile lines" or "parentheses".
More Information
Post-Operative Information
After the operation patients may experience slight bruising around the area that quickly fades. Normal activities can be performed immediately. Possible side effects are temporary weakness of nearby muscles or in rare cases an eyelid may droop. BOTOX® Cosmetic is completely reversible so any side effect is only a temporary condition. The doctor will explain all risks associated at the time of your consultation.
Please contact our office by phone or complete the appointment request form below. Our scheduling coordinator will contact you to confirm your appointment and instructions on how to proceed.