Complications can include: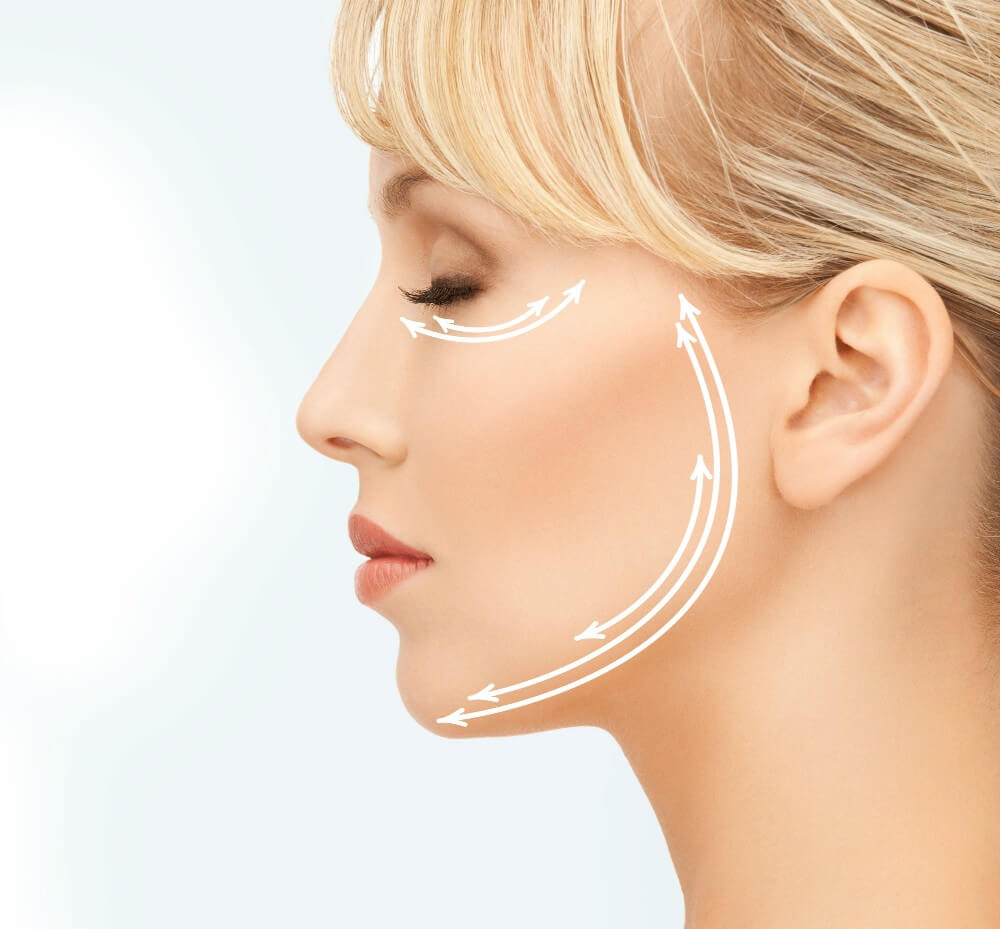 A traditional facelift incision often begins in the hairline at the level of the sideburn, continues down and around the ear and ends in the posterior hair. Fat may be sculpted or redistributed from the jowls and neck. The tissue underlying the neck skin is repositioned, and commonly the platysma muscle is tightened. Skin is redraped over the uplifted contours and excess skin is trimmed away.
Please contact our office by phone or complete the appointment request form below. Our scheduling coordinator will contact you to confirm your appointment and instructions on how to proceed.