The 2023 Grandma's Marathon is coming up fast, we'll see you in June!
Since our inaugural race in 1977, Grandma's Marathon has grown into something much bigger than just a 26.2-mile race along the scenic North Shore of Minnesota.
It's now become a "can't-miss" weekend in June, a moment when participants of all calibers come together to celebrate the vigor of the human spirit.
It's a day the word "impossible" ceases to exist, a day 9,000 people become your best running buddy.
So get ready to once again tie up your laces for another year of memories, miles, and human might.
Race Date: June 17, 2023
Race Location: Duluth, MN
Race Capacity: 9,000
Wheelchair & Duo Team Start: 7:35 a.m.
Men's Elite & Sub-Elite Start: 7:40 a.m.
Women's Elite & Sub-Elite Start: 7:45 a.m.
Citizen Start: 7:45 a.m.
IMPORTANT: If you are not entered in the elite, sub-elite, wheelchair, or duo categories, you will start at 7:45 a.m. immediately after the women's elite and sub-elite runners.

Grandma's Marathon is part of the Abbott World Marathon Majors (AbbottWMM) Wanda Age Group Qualifier series.
The AbbottWMM Wanda Age Group World Rankings comprise a one-year qualifying period during which athletes in nine separate age groups can compete in over 50 marathons across the world to earn ranking points. At the end of the qualifying period, the top ranked runners in each age group will be invited to the AbbottWMM Wanda Age Group World Championships.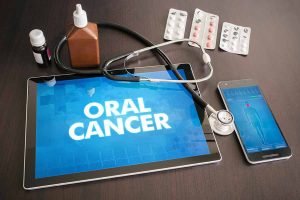 Cancer screening is an essential tool in the fight against cancer. It uses tests or exams to identify the presence of cancer or precancerous conditions in individuals with no symptoms of the disease. Cancer screening aims to detect cancer early when it is most likely to be treated successfully. Several types of cancer screening tests
Read More »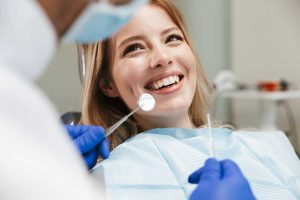 When was the last time you had oral cancer screening? When performing oral cancer screening, the doctor checks for symptoms of cancer in your mouth. Doctors advise patients to have this type of cancer screening at least twice a year so that they can identify signs of mouth cancer early when there is a great
Read More »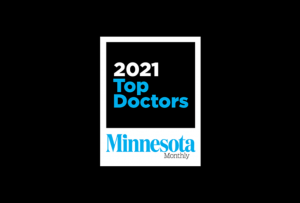 Dr. Kademani was named one of 2021's Top Doctors according to a Minnesota Monthly. The statewide survey conducted by Professional Research Services asked not just ordinary people but also peers and other doctors to determine who is deserving of this honor. The survey includes thousands of votes and due to Dr. Kademani's utmost respect from the
Read More »