Head & Neck Cancer Foundation
Saving Lives Through Education, 
Advocacy and Research
In 2020, the Head and Neck Cancer Foundation was established by Dr. Kademani. Through philanthropic efforts, the foundation strives to promote education, research, and advocacy by raising awareness and promoting early diagnosis of head and neck cancer. During his life-long career as an Oral and Maxillofacial Surgeon, Dr. Kademani has treated thousands of cancer patients and witnessed the implications of this diagnosis. Patient stories are often the same and treatment is impacted by delayed diagnosis, economic barriers, and limited research to improve outcomes. Our Foundation is proud to have the opportunity to impact patient outcomes and aid in the fight against head and neck cancer.
Mission:
The mission of the Head & Neck Cancer Foundation is to raise awareness of this disease in our community and nation. Measurable and progressive change can be accomplished by strengthening education, awareness, research, outreach and advocacy. Our ultimate goal is saving lives and improving outcomes of those affected by head and neck cancer.
Making a Donation Online
You can donate securely online at our online merchant account, PayPal. If this is your first time donating to the Head & Neck Cancer Foundation, you will have to follow the registration process and complete all of the needed forms.
To Donate, click the green "donate" button to start the secure process:
Advisory Board:
Dr. Deepak Kademani DMD MD FACS, President and Founder
Dr. Eileen Crespo MN VP of Medical Affairs, Delta Dental of MN
Patrick Horan Ecolab Vice President & General Manager
Amy Kalal Customer Care Manager
Julie Kline NP, MN Head & Neck Surgery
Steve Milne Co-Founder and Visionary at Digital 1
Josh Neuman Kind Lips CEO
Clark Opdahl JD, Attorney Henson and Efron
Dr. Avanti Mehrotra MD Oncology, Hematology, North Memorial Health Clinic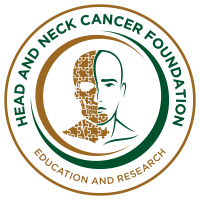 The Head and Neck Foundation is a 501(3)(C) charitable foundation and all donations are fully tax deductible.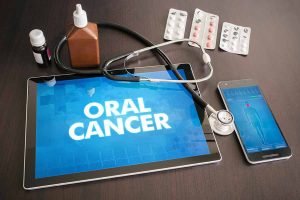 Cancer screening is an essential tool in the fight against cancer. It uses tests or exams to identify the presence of cancer or precancerous conditions in individuals with no symptoms of the disease. Cancer screening aims to detect cancer early when it is most likely to be treated successfully. Several types of cancer screening tests
Read More »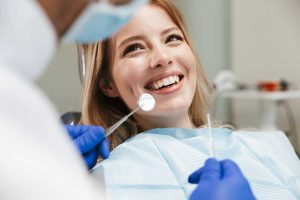 When was the last time you had oral cancer screening? When performing oral cancer screening, the doctor checks for symptoms of cancer in your mouth. Doctors advise patients to have this type of cancer screening at least twice a year so that they can identify signs of mouth cancer early when there is a great
Read More »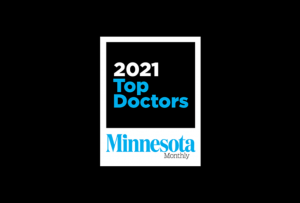 Dr. Kademani was named one of 2021's Top Doctors according to a Minnesota Monthly. The statewide survey conducted by Professional Research Services asked not just ordinary people but also peers and other doctors to determine who is deserving of this honor. The survey includes thousands of votes and due to Dr. Kademani's utmost respect from the
Read More »