Your comfort is our priority.
We offer the latest in dental technology.
The inside of the mouth is normally lined with a special type of skin (mucosa) that is smooth and coral pink in color.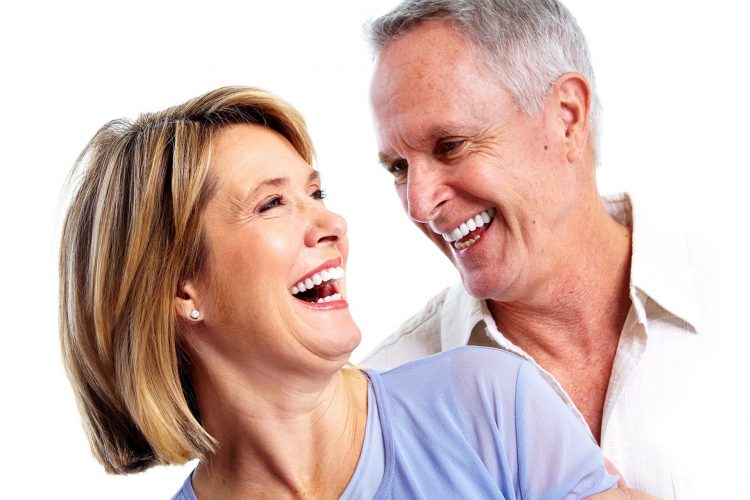 A natural tooth consists of a root and a crown. If you compare natural teeth to implant-supported replacement teeth, you'll see they have the same basic parts.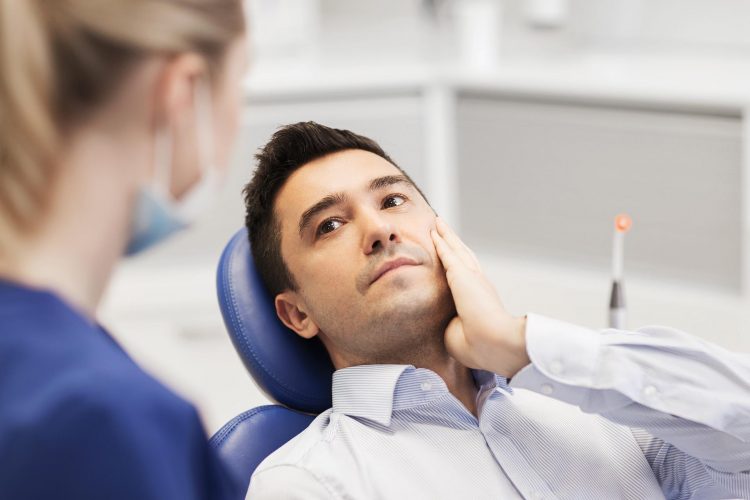 Orthognathic surgery is needed when jaws don't meet correctly and/or teeth don't seem to fit with jaws. Teeth are straightened with orthodontics and corrective jaw surgery repositions a misaligned jaw.
Please contact our office by phone or complete the appointment request form below. Our scheduling coordinator will contact you to confirm your appointment and instructions on how to proceed.