Precancerous Lesions or Dysplasia
A pre-cancerous lesion, sometimes called dysplasia, is considered a very important find. Depending on the type of lesion, they often require monitoring and may require management to lower the risk of malignant transformation. Pre-cancerous lesions are typically categorized according to color and severity. Lesions may have characteristics that include leukoplakia (white), erythroplakia (red), and erythroleukoplakia (red and white mixed lesion). There may be a recommendation for a biopsy which is one way to confirm this diagnosis. A biopsy may classify the lesion as mild, moderate or severe, with the risk of malignant transformation increasing with severity. The finding of a pre-cancerous lesion often requires a treatment team for frequent and long-term follow up to monitor for changes that could require further treatment.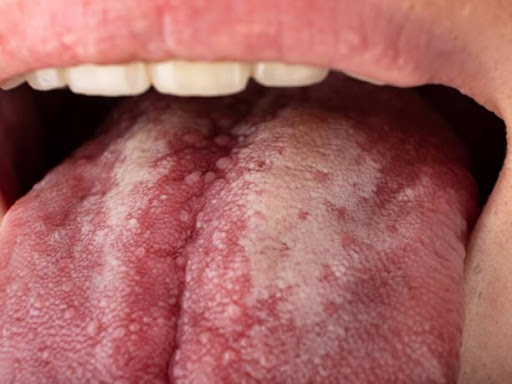 Please contact our office by phone or complete the appointment request form below. Our scheduling coordinator will contact you to confirm your appointment and instructions on how to proceed.