Read Real Patient Reviews
Minnesota Oral & Facial Surgery
Oral and maxillofacial surgeon Deepak Kademani, DMD, MD, FACS and his team of dentists practice a full scope of oral surgery, maxillofacial surgery and dental procedures respectively.
Our expertise ranges from routine restorative dentistry to corrective jaw surgery to wisdom tooth removal. We also diagnose and treat facial pain, facial injuries and TMJ disorders, and perform a full range of dental implant and bone grafting procedures. Our staff is trained in assisting with IV sedation within our state-of-the-art office.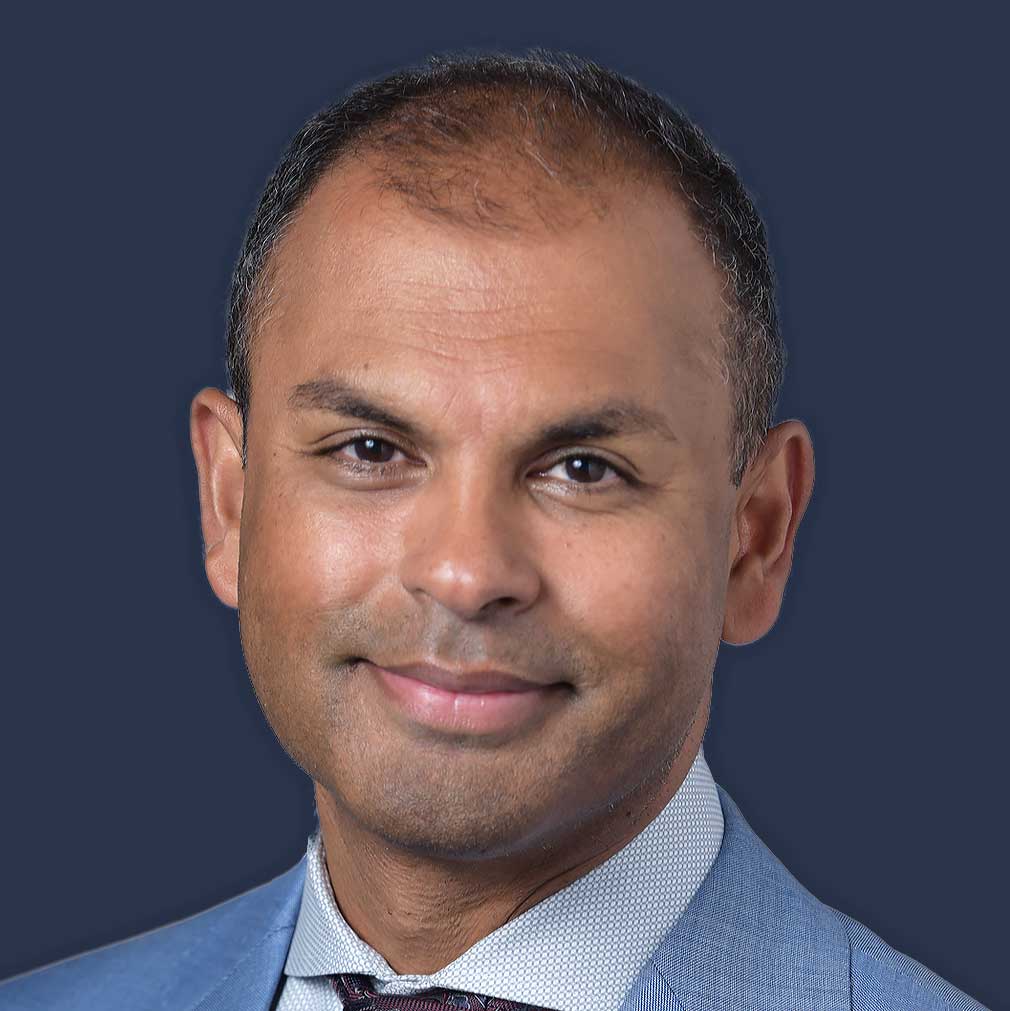 Please contact our office by phone or complete the appointment request form below. Our scheduling coordinator will contact you to confirm your appointment and instructions on how to proceed.